indoghostsec is an IT community that is involved in the world of hacking & programming. established since August 2, 2019.
many who already know our community even invite us to work together in website security
Programming Technique
Bug Xploiter
Database Leakage
Developer Project Tools
---
Ghost666Include
Founder
Use your brain to act, when you are above, do not feel the greatest of all, pride destroys you.
SuhandiGhost
Leader
When you wish to have extraordinary abilities, try to achieve it confidently and never give up you will definitely reach it.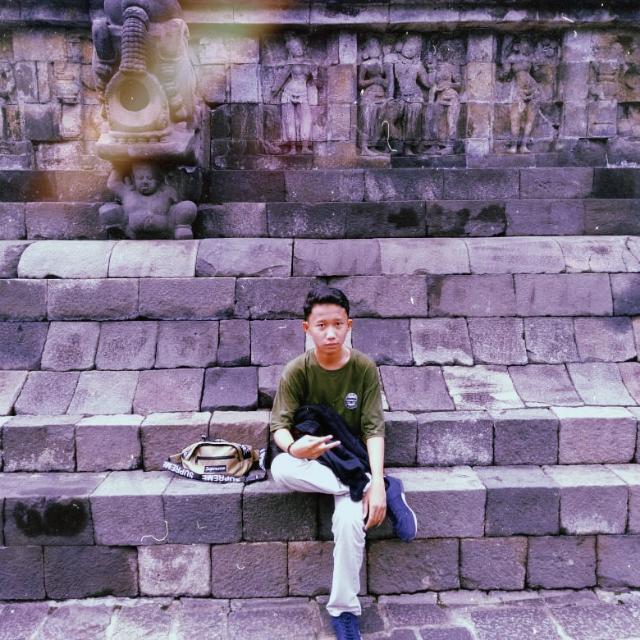 Yudi666Ghost
Ceo Leader
Our existence as computer lovers is very important so don't block our path, we know when we are acting and we know which one we should fight.
Hz3666Ghost
Ceo Founder
fighting hard is the right action to pursue dreams, don't give up when we are entangled in obstacles on the road, stay positive mind and keep going forward
Central Members & Manager Team
Our Officer team
GhostXploit
Material Control Manager
Ahmad666Ghost
website tool suppliers
moka666ghost
Central team members
JenkinS
Central team Members
Lord7
Central team Members
Mr.Quixter
Central team Members
S3XY0U
Central team Members
MalikBot
Central team Members
NAUFALGhost
Central team Members
Email:
ghostsuhandi@gmail.com